HELPING YOU IMPROVE PERFORMANCE
Vivendi is Ambitious, Resourceful and Tenacious and we are here to improve your performance through the clothes that you wear daily.
While our compression wear roots sit firmly within the equestrian sector, our clothing is now synonymous with a multitude of sports, flourishing beyond the showjumping arena.
From eventing to the gym floor, we'll take your training to the next level, giving you an edge with our innovative, second-skin compression wear, ensuring you feel as good as you look. We want Vivendi Apparel to be for everyone and every body.
Compression wear has been shown, through highly publicised research, to have incredible medical benefits aside from injury reduction and increased recovery rates. It also provide a multitude of medical benefits for those suffering from chronic conditions such as fibromyalgia, arthritis, autism and much more.
If you want to go a step further then visit our VIVENDI SANA Infrared collection.
If you have any questions on anything we do please don't hesitate to reach out to us.
ALL PRODUCTS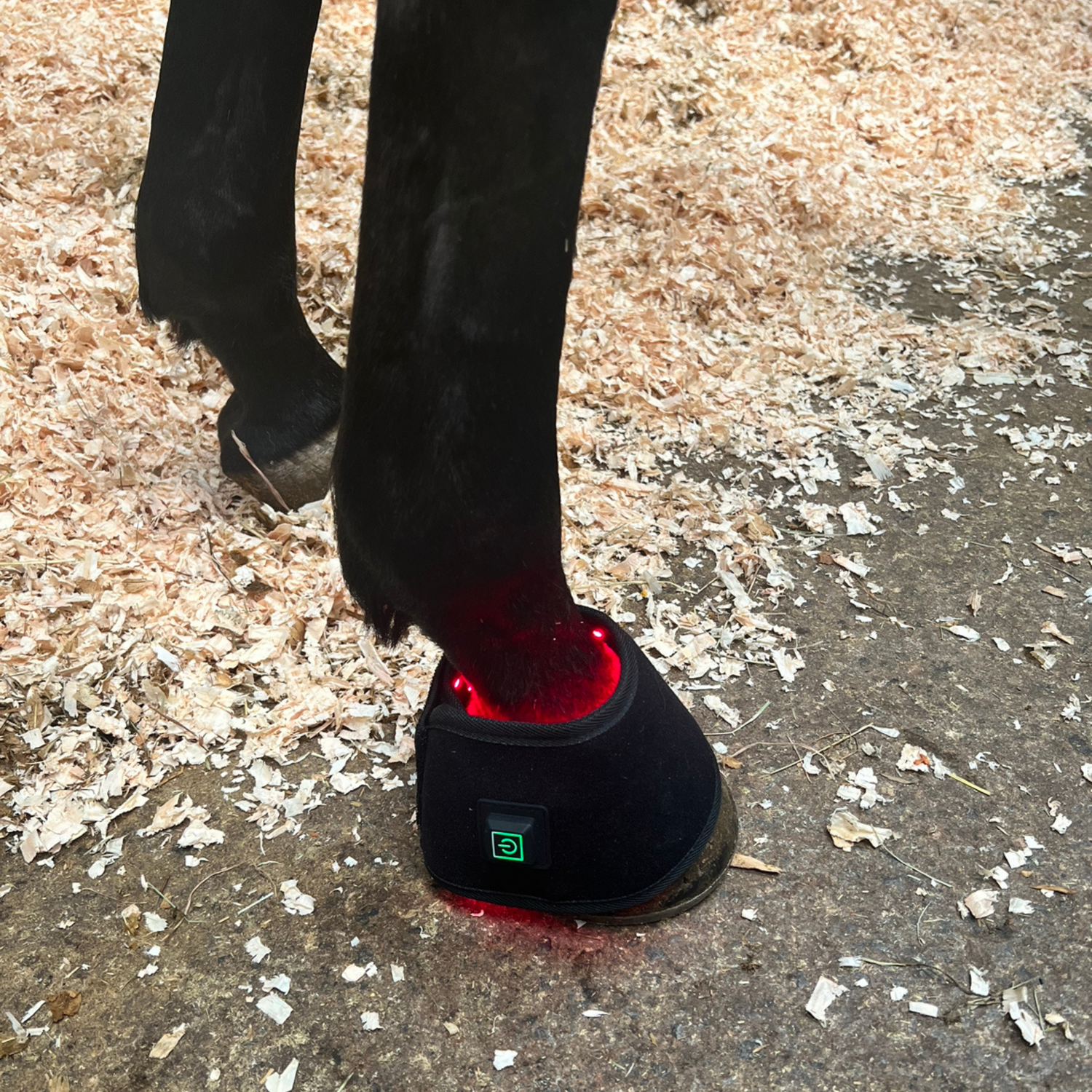 VIVENDI BLACK FRIDAY SALE
Black Friday will be starting early at Vivendi, Friday 27th October to be precise and we'll be surrounding our Black Friday deals around our incredible Sana Infra Red range!
We know, we know... Friday 27th October will be a month earlier than everyone else however due to these products being shipped all around the world from our international warehouse, we know it can take a little longer than our usual 3-5 days for delivery.
As a result, we've decided to launch Black Friday early so everyone can still enjoy the deals AND ensure they receive their products in plenty of time for Christmas - because the Focal Torch makes for a pretty amazing stocking filler don't you know!?
BLACK FRIDAY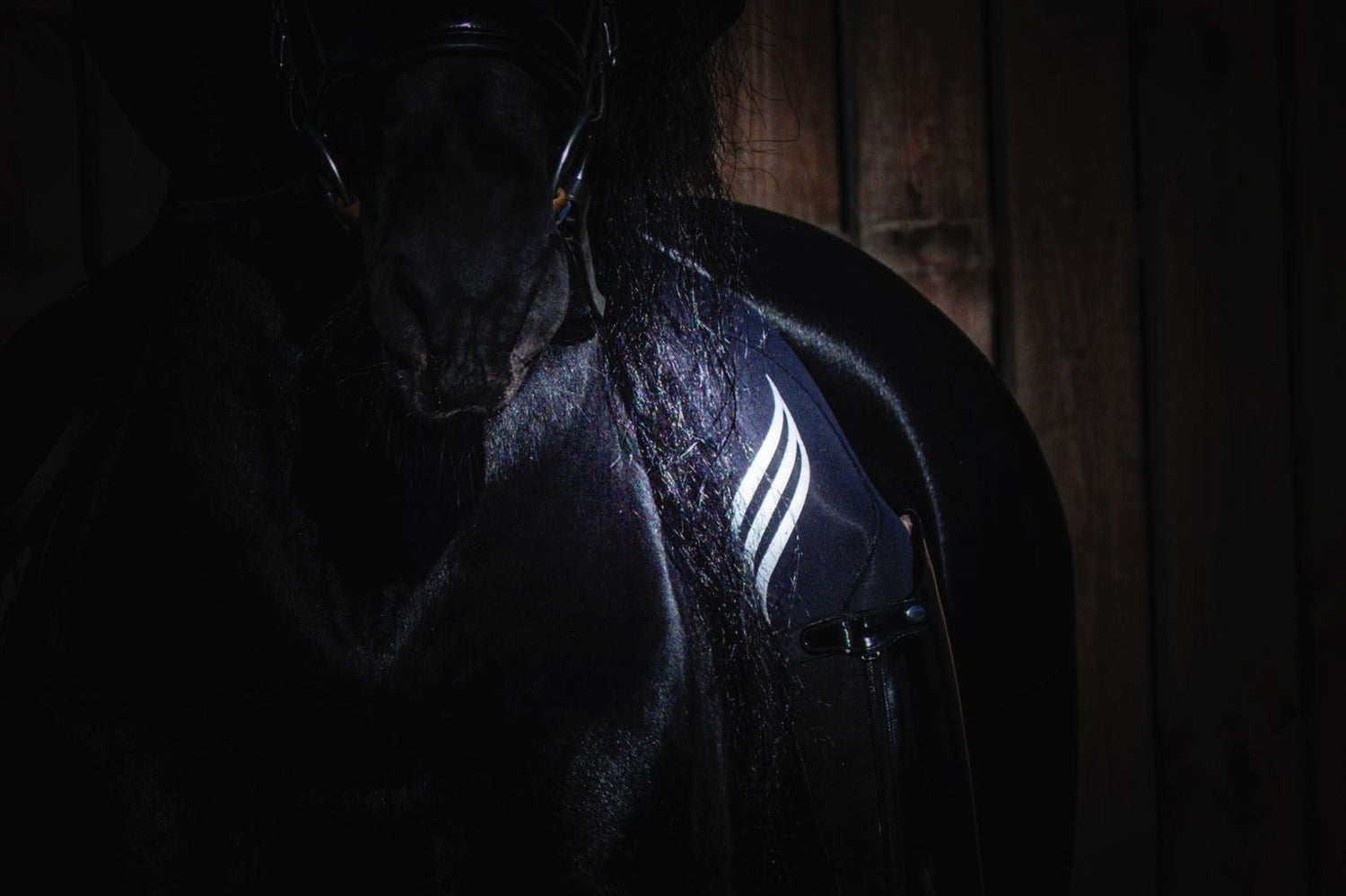 C180 BLACK & SILVER CLASSICS DROP
We're super excited to announce the forthcoming restock of our Black & Silver C180 Classics.
The Black & Silver C180's are a Vivendi classic, a legging that's worn not only by horse riders all around the world but athletes of multiple sports and disciplines.
The C180's were the first compression legging designed specifically for horse riders, being designed and manufactured for medical purposes to increase blood flow and promote healing for bad injuries such as those often sustained by show jumpers jockeys and every day horse riders all around the world. What set our classic C180's apart however was and always will be their completely bespoke panelling for optimum compression, helping reduce muscle soreness, regulate body temperature and so much more. A riding legging that works as hard as you do!? 
Reserve yours now by clicking on the link below, select your size and hit NOTIFY ME.
RESERVE YOURS NOW